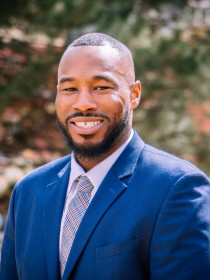 Prentiss
A.
Dantzler
Assistant Professor of Urban Studies, Georgia State University
Connect with Prentiss
About Prentiss
Dantzler's research examines how and why neighborhoods change and how communities and policymakers create and react to those changes. Overarching themes in Dantzler's writings include urban poverty, race and ethnic relations, housing policy and community development. Dantzler's writings have appeared in popular media outlets including The Conversation and The Huffington Post. Dantzler has worked with a number of community organizations including Meadows Park Community Center and Pikes Peak United Way.