Maximizing Media
We bridge the gap between scholars and journalists to ensure that research informs the policy debate.
Expert Sources
Our staff connects journalists with scholars to provide expert commentary and research, on deadline.
Media Trainings
Our staff trains scholars on how to translate academic jargon into clear, compelling language and build relationships with the media.
Hands-on Coaching
Our staff helps scholars develop a media strategy for their work and publish research-based OpEds in local and national outlets.
Tools for Success
Our staff shares member success stories, breaking research, and best practices to inform local, state and federal policy.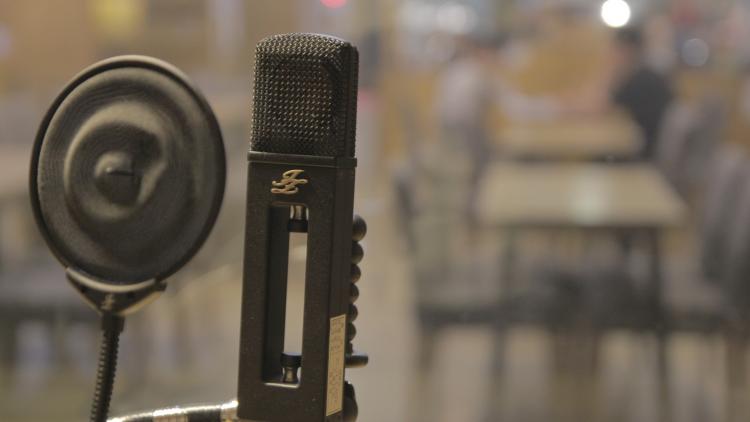 No Jargon Podcast
No Jargon, SSN's weekly podcast, presents engaging interviews with America's top researchers on the politics, policy problems, and social issues facing the nation. Powerful research, intriguing perspectives – and no jargon.
Resources for Journalists
SSN scholars have been trained to move at the speed of media, break down their research into accessible language, and use persuasive stories to emphasize core points. Find expert sources for stories on healthcare, education, politics, economic development, taxes, and much more.
Search for scholars by topic or contact our team with your specific request.
Resources for Scholars
SSN offers members a range of hands-on media support and tools including OpEd editing and pitching advice, personal media strategy calls, and opportunities to provide expert commentary. SSN also hosts in-depth media trainings for SSN chapters and other professional associations upon request.
Learn more about our media trainings.
Meet the Communications Team
Contact the communications team.
Get in touch to learn more about our communications program.