Informing Policymakers
We help civic leaders and policymakers build relationships with researchers to inform and create evidence-based policy.
Personalized Coaching
Our staff provides one-on-one coaching with individual scholars and SSN chapters that seek to affect public policy with their research.
Relationship Building
Our staff plans and executes relationship building trips to bring researchers together with policymakers or staffers in state capitals and Washington, DC.
Research Development
Our staff engages scholars in the development, design, and execution of research projects that answer questions from state and federal policymakers.
Issue-Based Working Groups
Our staff supports cross-state, issue specific, researcher-led working groups by facilitating partnerships and crafting strategies for effective policy engagement.
Issue-Specific Policy Projects
SSN staff oversees project-based working groups on Medicaid access and work requirements; reproductive health, rights, and justice; civic engagement on college campuses; and other member-led initiatives.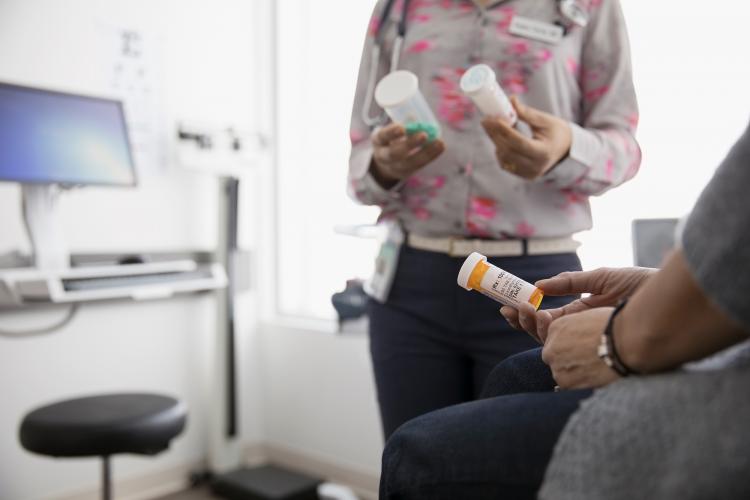 Medicaid
Research exploring the effects of Medicaid expansion, including health outcomes in states that have not expanded Medicaid under the ACA, continues to be a fruitful source of engagement for SSN healthcare scholars. Staff help members bring scrutiny to public debates about Medicaid and support legislators in need of thoughtful, evidence-based analyses of Medicaid policy proposals. SSN members also examine state policy proposals to curtail or expand access to Medicaid, such as work requirements, in order to generate instructive public comments and OpEds.
Contact Danielle Mulligan to learn more.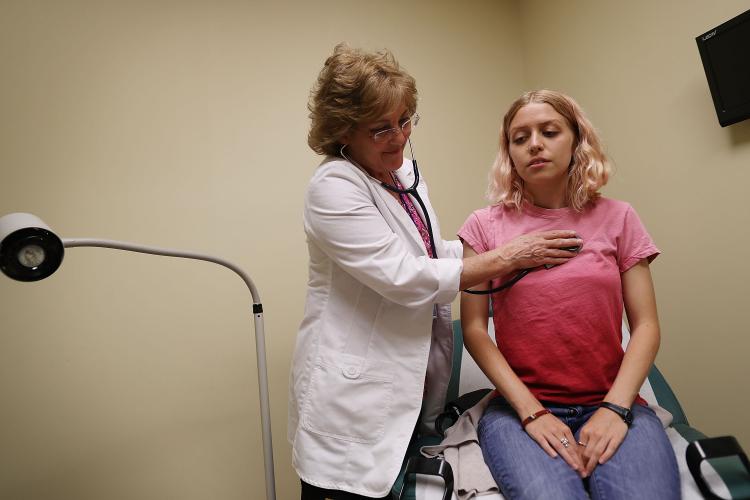 Reproductive Health, Rights and Justice
By centering reproductive health policy within the broader continuum of healthcare policy, family policy, and antipoverty policy, SSN showcases the breadth of the network and emphasizes the interconnectedness of reproductive justice policies. Members collaborate with national and state-based civic groups to inject the latest research into public discussions of politicized topics, like abortion, that are typically dominated by voices from advocacy organizations.
Contact Lizzy Ghedi-Ehrlich to learn more.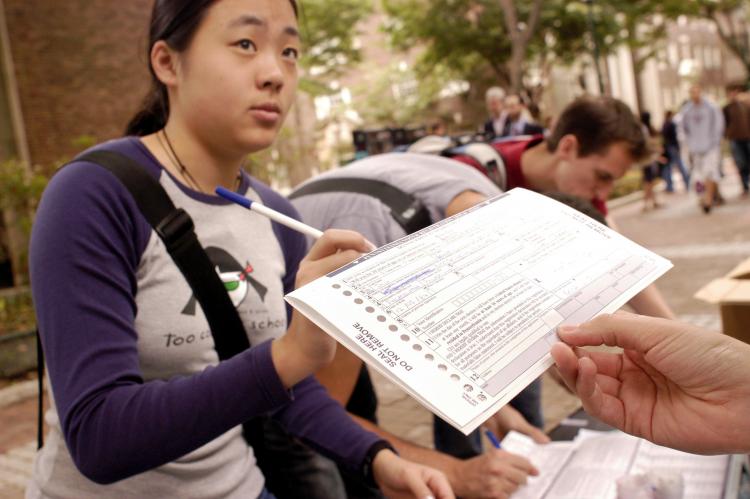 Civic Engagement
In keeping with SSN's mission of strengthening democracy, our staff works with SSN scholars who are addressing the legislative and logistical barriers students face in engaging in the democratic process. SSN Student Voting Champions develop and implement campus democratic action plans, build civic learning and voting coalitions on campuses, and work with policymakers to inform legislation. SSN supports scholars with resources, opportunities, and relationship-building, including strategies to navigate the internal and external challenges faculty face when championing civic engagement work.
Contact Britah Odondi to learn more.
Contact the policy team.
Get in touch to learn more about our policy program.