Connect with America's top researchers.
No Jargon Episode 246: No Box to Check
For Utah SSN, a Deep and Fast-Paced Dive into Policy
Neda Maghbouleh on Improving the U.S. Census
March Member Writing Session
Your one-stop resource for timely and reliable research.
Get the expertise you need from our responsive network of America's top scholars.
Latest from the Network
Opinion Pieces

Research Briefs

March 05 | Key Findings Brief
Legislation Targeting Transgender People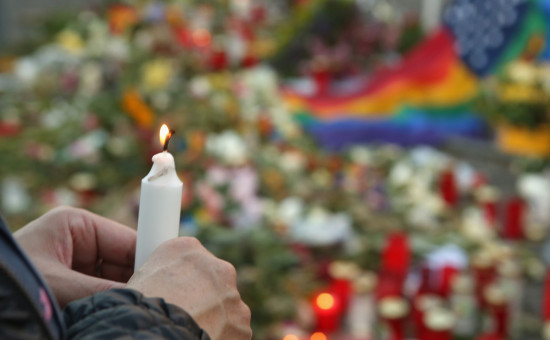 Podcast
The Rise of Anti-LGBT Hate Crimes
The LGBT community has won major advances and become more visible than ever - but hateful attacks are on the rise. Professor Eli Coston explores why these crimes keep happening, what they look like in 2019, and what can be done to protect and support the LGBT community in the years to come.
Experts Available
Billard is the Executive Director of the Center for Applied Transgender Studies—the leading academic organization dedicated to scholarship on the social, cultural, and political conditions of transgender life.
Coston's research examines how the intersections of race, class, and gender create differing experiences of marginalization and oppression for people who are LGBTQ.
Johnson is the author of two award-winning books that chronicle the complex relationship between rise of the LGBT movement and recurring government-sponsored moral panics about it. 
Experts Available
Marhoefer is a historian of trans people in early 20th century Germany as well as across the 20th century in the US, Germany and elsewhere. Their work on trans people and queer people has been internationally influential in debates about the Holocaust as well as in other respects.
Murib's research focuses on the politics of race, sexuality, and gender. Murib's forthcoming book is Terms of Exclusion: Rightful Citizenship Claims and the Construction of LGBT Political Identity. 
Pfeffer's research is at the intersection of critical inquiry into contemporary families, genders, health, sexualities, and bodies considered marginal, as well as social actors' management of stigma and discrimination processes.
Our Newest Members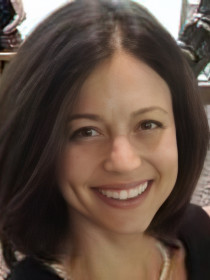 Bioethicist
Yale University
Children & Families | Public Health
Bruce's research examines the moral dilemmas of health policy and clinical practice, including ethics of psychedelic medicine, end-of...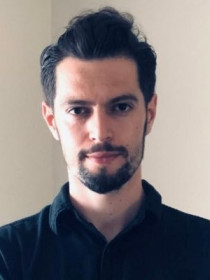 Research Analyst
Indiana University
Education
Canbolat's research focuses on educational equity, school choice, quantitative methods, and large-scale student assessments.
Connect to the Network
Join a community of leading researchers and help solve the nation's toughest policy problems. ​Scholars Strategy Network provides you with the support ​you need to make an impact.
Find tip sheets on everything from writing compelling OpEds to preparing policy talking points. Our how-to guides will help you bridge the research-practice gap.
Learn the skills you need to connect with stakeholders and promote the use of research. We offer trainings for our chapters and other organizations, facilitated by our expert staff.
Policy happens in the states. SSN is there.