Your one-stop resource for timely and reliable research.
Get the expertise you need from our responsive network of America's top scholars.
Latest from the Network
Opinion Pieces

September 07 | Portland Press Herald
Research Briefs

September 26 | Basic Facts Brief
Our Newest Members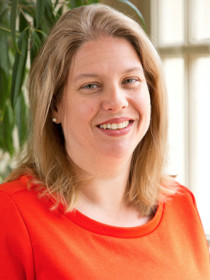 Administrative Associate Professor and Director of the Newcomb Scholars Program
Tulane University
Gender & Sexuality
Smith's research focuses on gender and politics, ranging from the executive branch to grassroots activist work. As an interdisciplinary...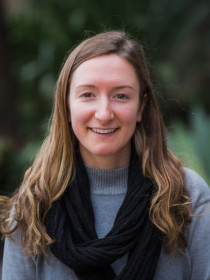 PhD Student
University of California, Santa Barbara
Public Health | Race & Ethnicity
Benoit's research investigates the interactivity of people, places, and environment (built and natural) as they relate to public health...
Connect to the Network
Join a community of leading researchers and help solve the nation's toughest policy problems. ​Scholars Strategy Network provides you with the support ​you need to make an impact.
Find tip sheets on everything from writing compelling OpEds to preparing policy talking points. Our how-to guides will help you bridge the research-practice gap.
Learn the skills you need to connect with stakeholders and promote the use of research. We offer trainings for our chapters and other organizations, facilitated by our expert staff.
Policy happens in the states. SSN is there.