Connect with America's top researchers.
Connecticut SSN Starts Column in Local News Outlet
SSN is Hiring a Health Policy Associate
No Jargon Episode 236: How White Millennials Really Think About Race
Jamila Michener on Addressing Racial Inequities
Your one-stop resource for timely and reliable research.
Get the expertise you need from our responsive network of America's top scholars.
Latest from the Network
Opinion Pieces

May 13 | Inside Higher Ed
SSN Spotlight: Reproductive Rights and the End of Roe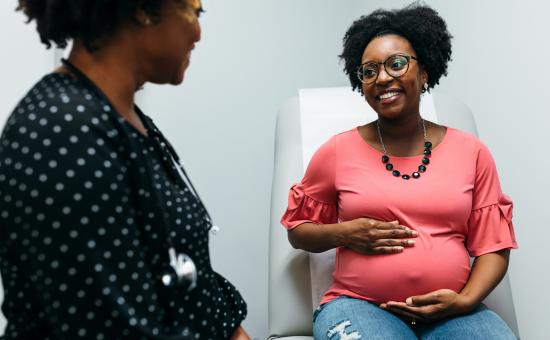 Podcast
Episode 195: The Promise of Midwives
America is the richest country on Earth with some of the most advanced healthcare services you can find. And yet, every year, hundreds of women die during childbirth, an issue that particularly affects black women. One of the potential solutions that's being offered: returning to the centuries old practice of community midwives. Rachel Applewhite lays out what research can tell us about the effectiveness of midwives and doulas, how they help serve communities left behind by our healthcare system, and what can be done to expand access to their potentially life-saving services.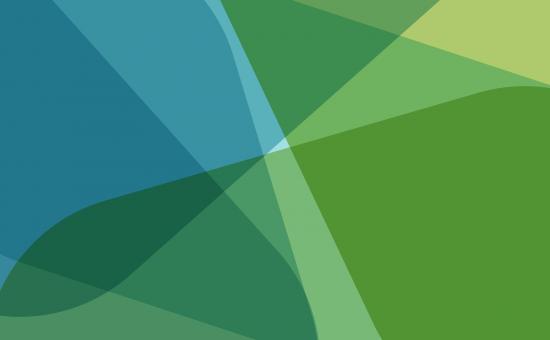 SSN Brief
HOW THE REPRODUCTIVE JUSTICE MOVEMENT BENEFITS LATINAS
Although reproductive rights activists say they advocate for all women, difficulties faced by white, middle-class, heterosexual women get more attention than those experienced by women of color, immigrant or transgender women, or those with disabilities. However, a movement for reproductive justice has emerged by and for women of color that offers new possibilities to bring previously neglected issues to light.
Experts Available for Timely Analysis on SCOTUS Roe v. Wade Decision
"The opinion would terminate federal privacy rights, allowing politicians and police to invade our bedrooms and insert themselves into our most intimate relationships."
Rice's work is devoted to the study of social and structural factors that impede or enable equity in sexual and reproductive health outcomes, care delivery, and scholarship.
"The implications of the court's decision in this case are huge, and will impact the rights and personhood of anybody with the capacity for pregnancy, whether or not they seek abortion care."
Our Newest Members
Assistant Professor of Women and Gender Studies
San Francisco State University
Gender & Sexuality | Housing | Public Health
Hanssmann's research interests include the politics of health, science and medicine, focused on relationships between biomedicine and...
Postdoctoral Research Fellow
Harvard University
Public Health
Chakraborty's research focuses on sexual and reproductive health. Overarching themes in Chakraborty's writings include a focus on...
Connect to the Network
Join a community of leading researchers and help solve the nation's toughest policy problems. ​Scholars Strategy Network provides you with the support ​you need to make an impact.
Find tip sheets on everything from writing compelling OpEds to preparing policy talking points. Our how-to guides will help you bridge the research-practice gap.
Learn the skills you need to connect with stakeholders and promote the use of research. We offer trainings for our chapters and other organizations, facilitated by our expert staff.
Policy happens in the states. SSN is there.